Jackfruit curry, the 2004 tsunami, and the civil war.
Book: Wave by Sonali Deraniyagala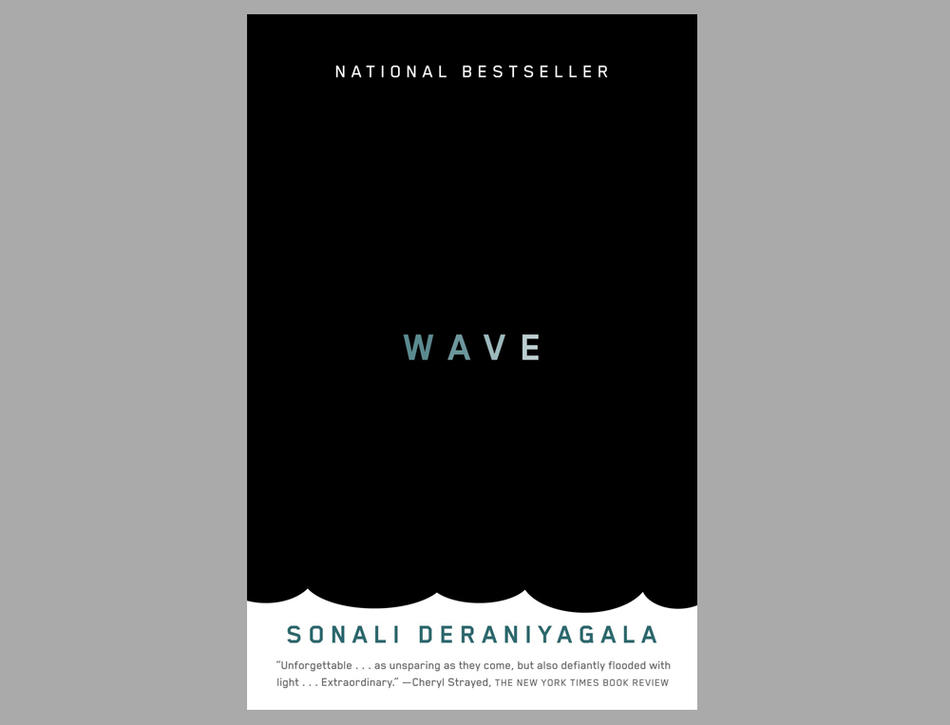 This is not the book to read if you want something happy and uplifting. The author lost her parents, husband, and children in the 2004 tsunami, and she wrote this book afterwards. It's a memoir of the tsunami, briefly, and how she lived with her grief afterwards. I don't really have much to say about it, other than that. It's pretty short. I did read a review criticizing the book for being too full of grief, which seems like an odd thing to complain about. I don't know what else you'd expect from the book.
Movie: Funny Boy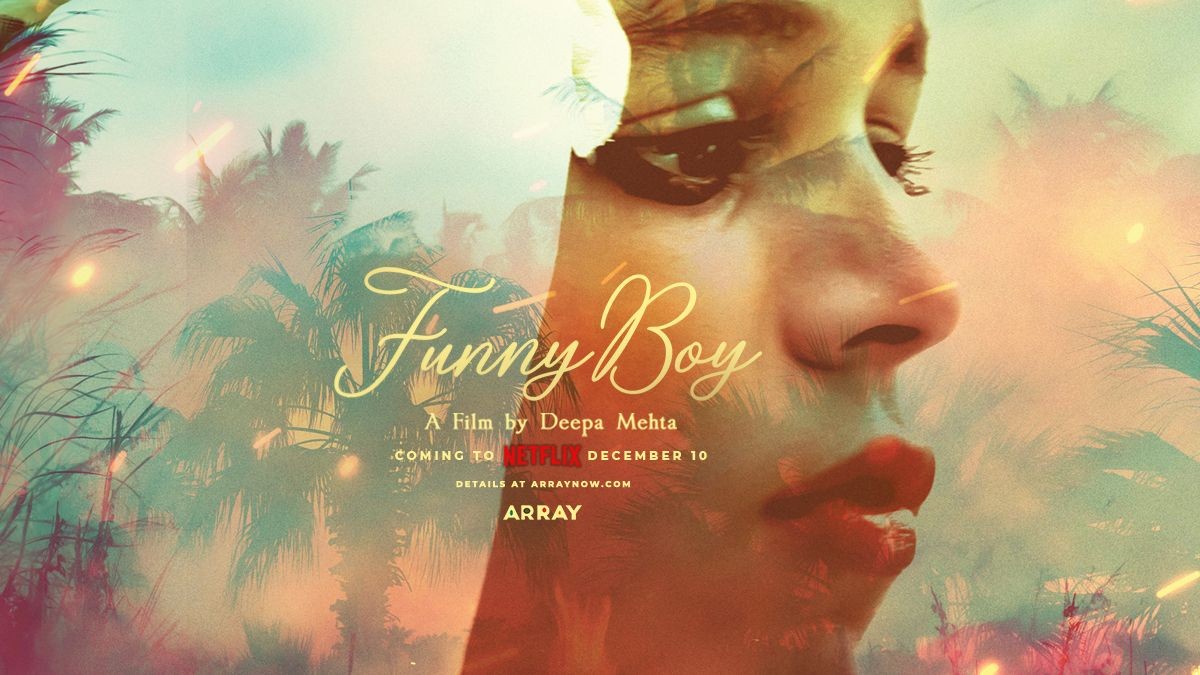 My options for Sri Lankan movies were limited to a choice between this and a documentary about the rapper M.I.A. Funny Boy is ostensibly about a boy growing up gay in a time and country where that's illegal, but the civil war is an ever-present backdrop. I actually found myself a bit distracted from the main plot at times by the war, although by the end of the movie it's almost entirely about the war. The main character and his family are Tamil, the minority group. Arjie, the main character, falls in love with his Sinhalese classmate. He attends an almost entirely Sinhala school in order to "integrate," although I'm not sure how well that worked. There were some odd moments throughout the movie where child Arjie is replaced with high school (or adult?) Arjie and vice versa. The first time it happened I was very confused, but I got used to it eventually. Overall it was a decent movie, and made me learn more about the civil war afterwards.
Food: Jackfruit Curry
I used this recipe for the curry. I already had jackfruit, so when I saw this recipe I knew I had to make it. I thought I'd built up my spice cupboard a lot already, but I had to buy 8 new ingredients for this recipe alone! Unfortunately, some of them got returned randomly so I ended up making it without the pandan leaves and mustard seeds. At least the curry leaves and coconut were actually from Sri Lanka, so my ingredients were authentic.
I failed miserably at making the tamarind paste. Possibly because mine came in a large packet and I had no idea how much to add, and then I added too much water to the tamarind. In any case, it was way too much. Tamarind was the overwhelming flavor, and let me tell you, tamarind is tart. It also said to remove the seeds, but I couldn't actually figure out which bits were the seeds. I spent ages grinding the fennel and cumin seeds with the coconut. I think this curry took me an hour and a half at least. By the time it was done I was starving! Accidentally mixed up the turmeric and curry powder amounts, so for a completely unrelated reason, half my kitchen ware is bright yellow now. Overall, if I made this recipe again, I would definitely tone down the tamarind.