My week with Mexico involved punk music, horror, and lots of black beans.
The book: Mexican Gothic by Silvia Garcia-Moreno
Mexican Gothic was an interesting read. It's set in 1950's Mexico, which makes a nice change of pace. Noemí, the main character, gets a strange letter from her cousin and goes to visit her at her husband's house. The house is very…odd. I don't want to give anything away, but at times Noemí doesn't know if what she's seeing is real or not, meaning we can't always trust her as narrator either. I read it pretty quickly, because I wanted to know what happened to Noemí and her cousin. Horror isn't my usual choice for a book, but I liked Mexican Gothic. I'll definitely check out Moreno-Garcia's other work. She actually published two novels last year and has three scheduled to be published this year, which is pretty impressive.
The movie: Me and the Alien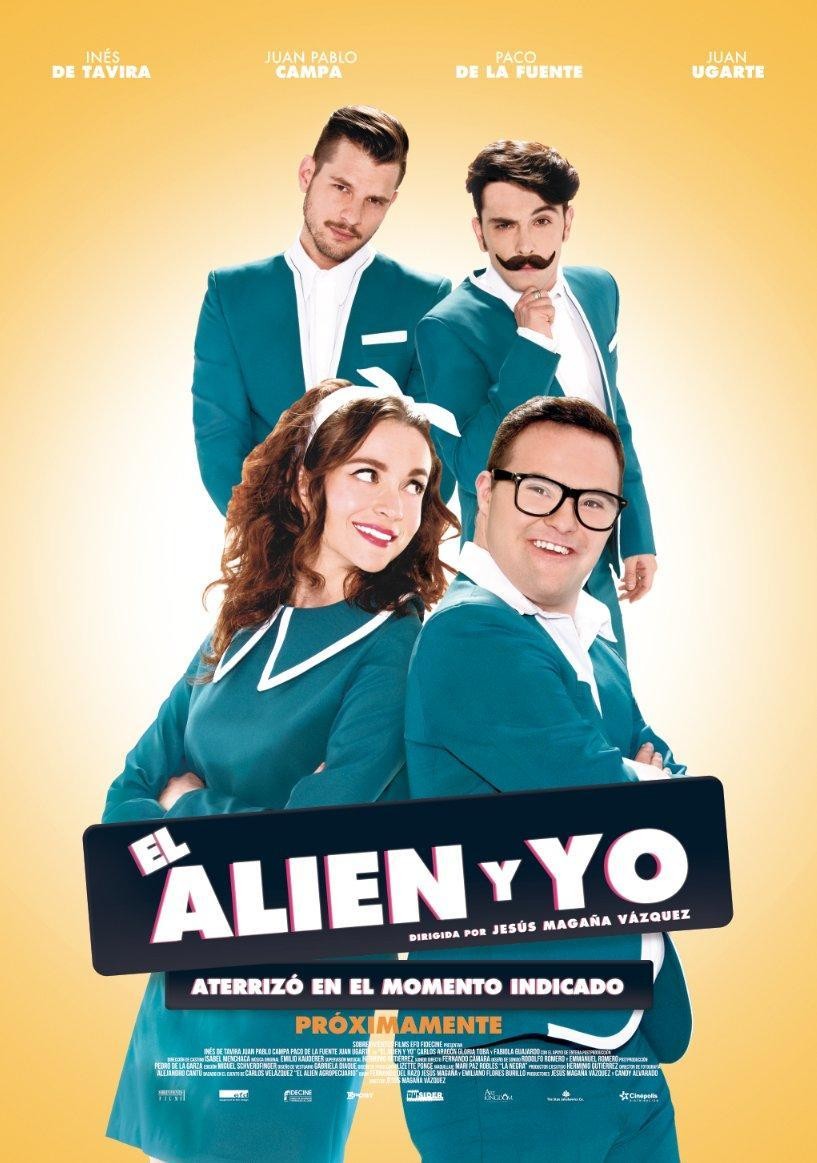 In this movie, a punk band decides they need a keyboard player. After auditioning a few, they end up with Pepe. Pepe is quite talented, and tensions arise within the band due to his talent. The music in the movie was quite good, but it wasn't my favorite movie. I didn't like the band leader at all- he was quite sexist and rude. He was only nice to the others when it suited him. Rita, the female lead, would occasionally turn and start speaking directly to the camera. In one scene, she sat up out of her sleeping body so there were two of her. This is definitely not a family friendly movie- lots of swearing, drug use, and sex. I can't vouch for the English subtitles, because I watched this with Spanish subtitles instead.
The food: Chipotle Black Bean Tortilla Soup
I make burritos quite often, but I wanted to try something different this time. My struggle here was finding recipes with ingredients I could find easily. I ended up using this recipe from the Minimalist Baker. The soup turned out pretty well. I didn't have any of the optional toppings- avocado, lime juice, cilantro, etc, but since those are just optional it was just fine without them. I was going to add the full can of corn, but by that point my pot was about to overflow! This recipe was pretty easy and definitely filling. I'd like to try it with some of the toppings they suggested as well.